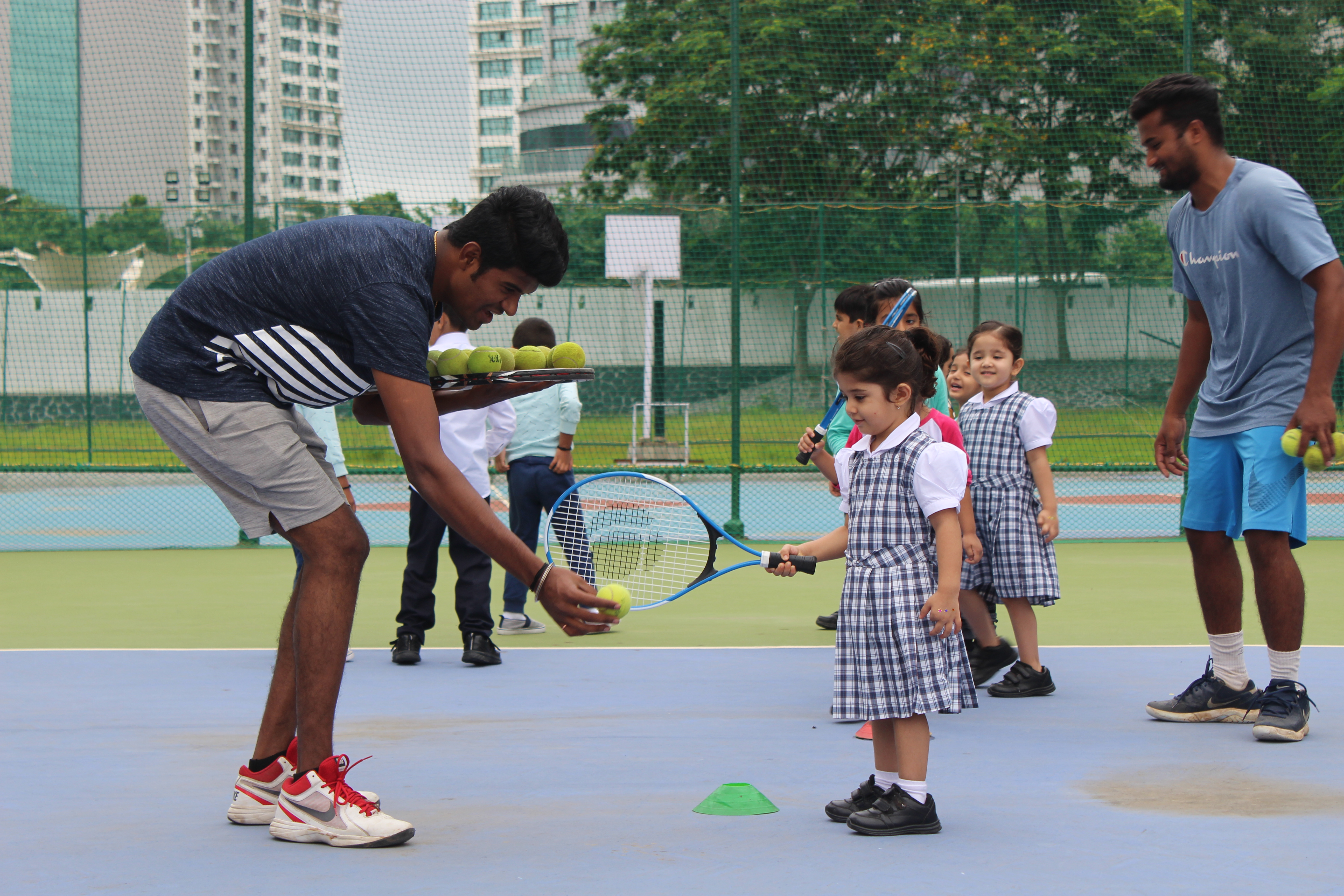 After School Program
      Bliss Edify in association with Bliss Sports Academy offers a range of activities as part of the Afterschool program with an intention to turn the aimless after school hours into productive learning time. After School program allows all children irrespective of which school they belong to, to connect with familiar kids in a different environment. Activities like Skating, Tennis, Basketball, Swimming, Music and Martial arts are offered as part of this program. Parents can choose one or multiple activities depending upon the schedule created for this program. Edify partners reputed institutes nationally and internationally to organize an after school program.
Martial arts in association with Valour Sports
Skating in association with WOW (Wonder on wheels)
Music in association with Furtados School of Music and Trinity college of London.